Boca Raton, FL. (July 27th, 2023) – Journey Aviation – a worldwide private jet charter operator and aircraft management company – continues to grow its charter fleet with its latest addition of two Gulfstreams including G550 and GIVSP models. With these adds in the heavy jet category, the company now has a fleet of 22 aircraft containing 18 heavy jets and growing – available for domestic and international flights.
The Gulfstream G550 is ideal for worldwide travel with its sleek interior and ultra long-range performance of 6,750 nautical miles to ensure over 12 hours of non-stop flight. This aircraft also offers a spacious floor plan with a 14 passenger executive configuration, beautiful 2023 renovated modern interior, complimentary domestic Wifi and the latest cabin amenities.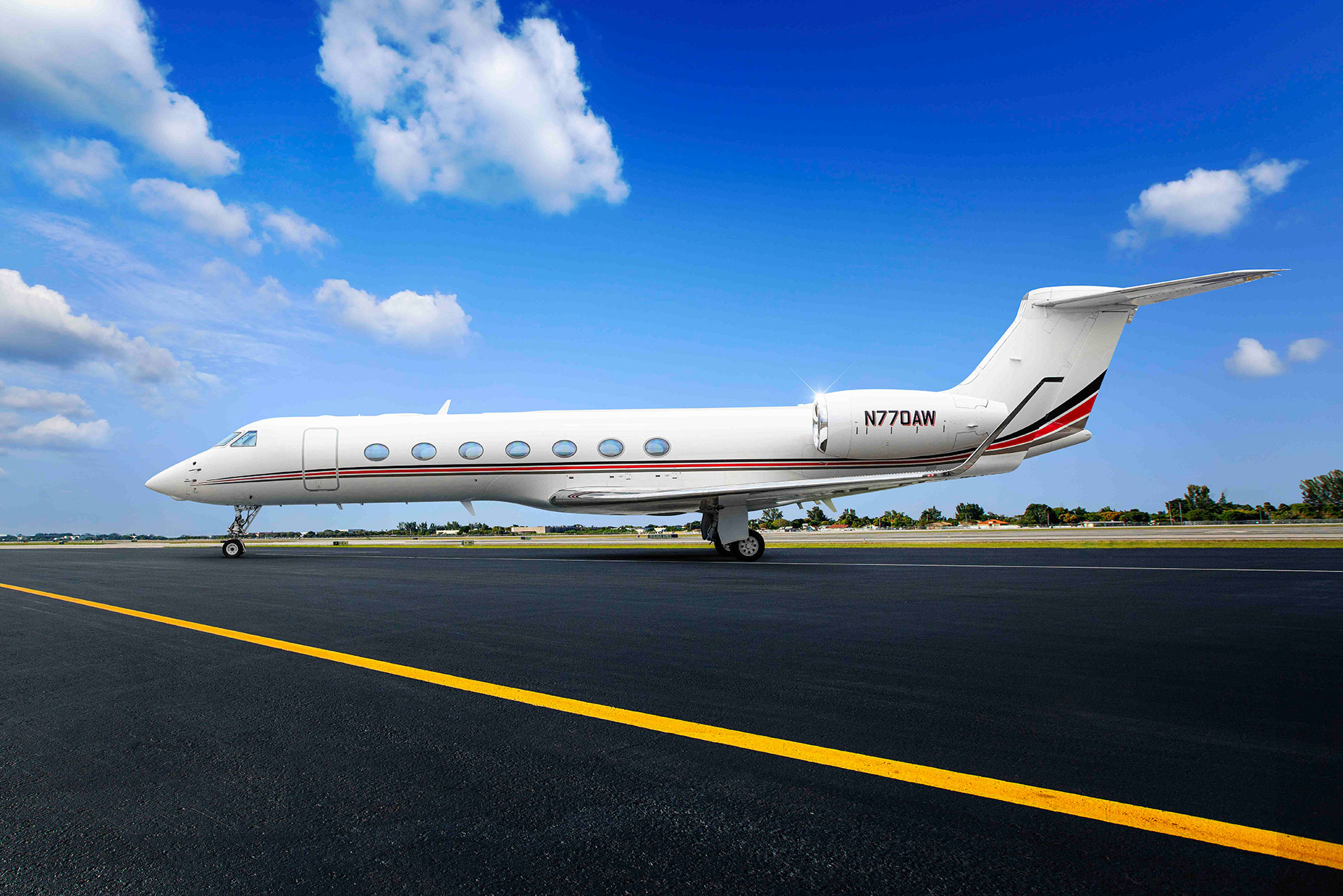 The Gulfstream GIVSP with its long-range performance of 4,200 nautical miles is perfect for domestic coast-to-coast and international travel. This aircraft offers a spacious floor plan with its 14 passenger executive configuration, all individual captains chairs, newly renovated 2022 modern interior and both complimentary domestic and international Wifi options available.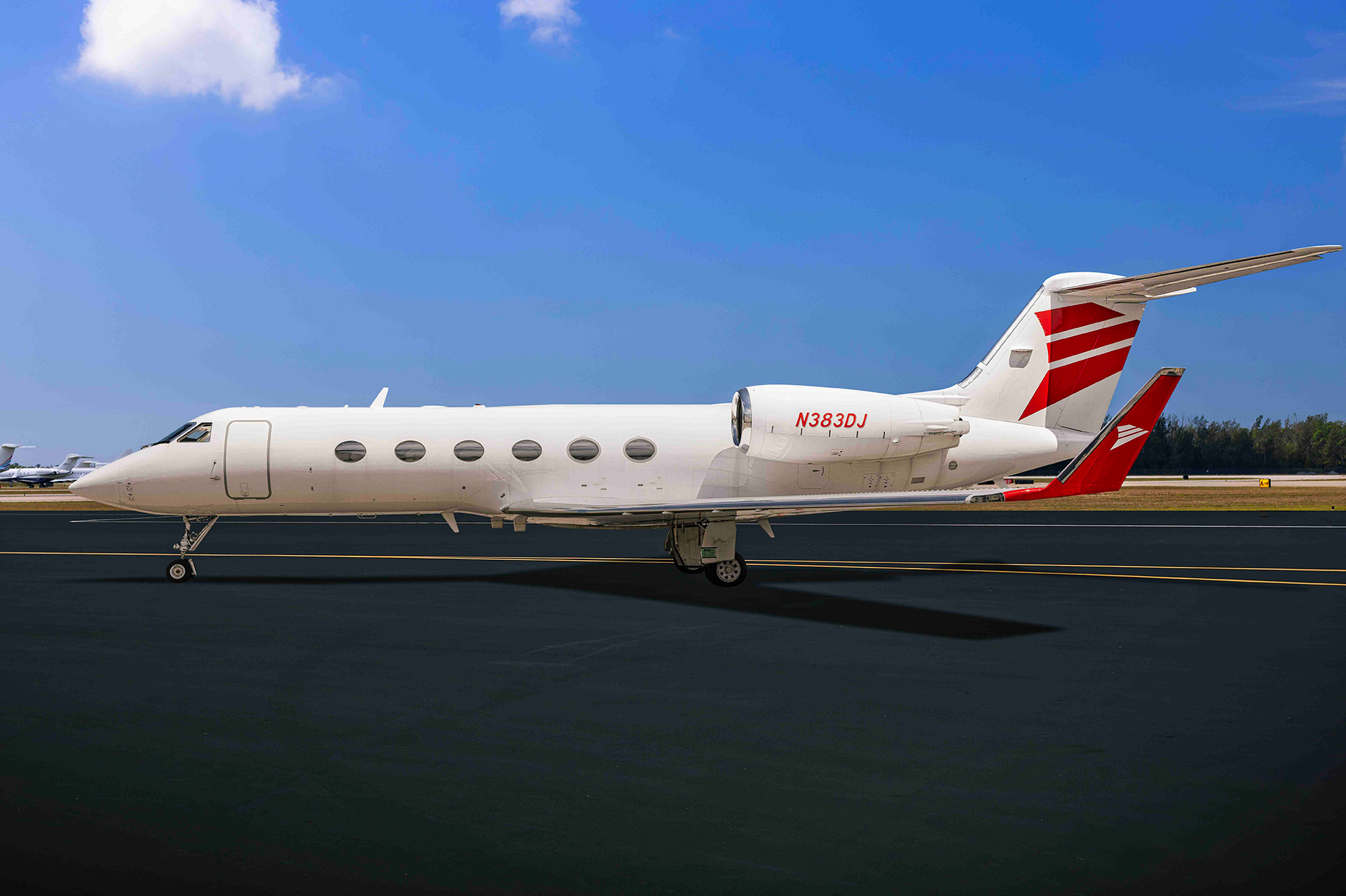 Journey Aviation's Chief Executive Officer, Fabian Bello shared, " It is a pleasure to announce our latest additions to our charter fleet this summer. The beautiful interiors of both aircraft and amenities therein properly reflect our standards in excellence. We look forward to continue elevating your expectations by offering the best in class aircraft with our personalized crews and service on every flight."
Journey specializes in 24/7, on demand, charter flights worldwide with a stringent focus on achieving excellence in personalized service and quality product. Journey's fleet comprises of Gulfstream G550, Gulfstream GV, Gulfstream GIVSP, Gulfstream GIV, Falcon 2000, Challenger 300, Embraer Praetor 600, and Hawker models. The Company holds high industry standard safety certifications ARG/US Platinum, ISBAO Stage II, Wyvern Registered and is a member of the Air Charter Safety Foundation.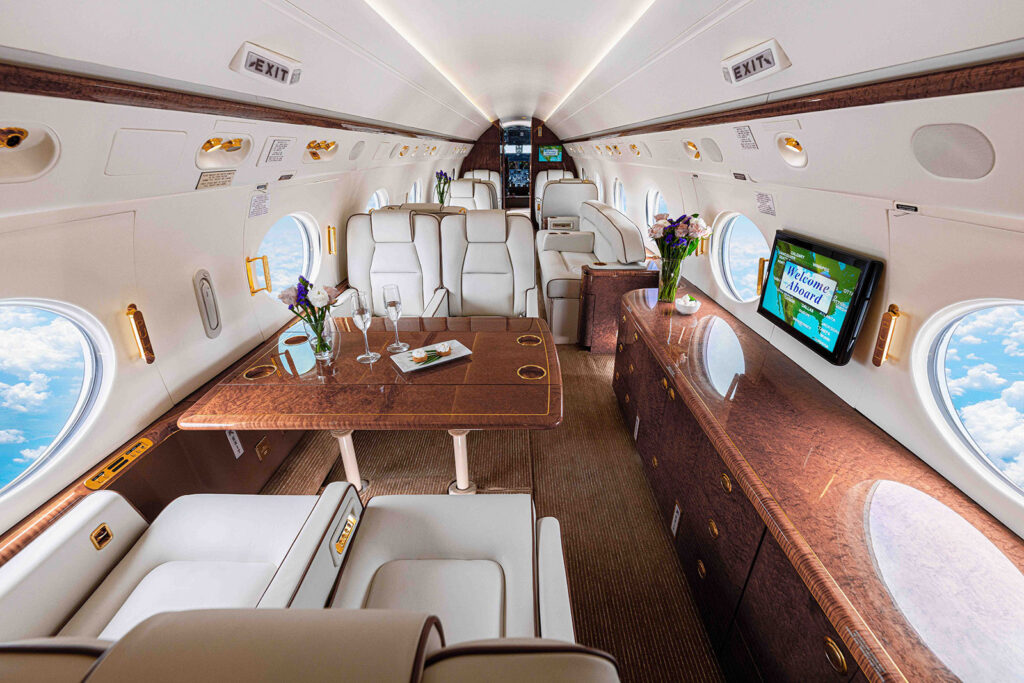 About Journey Aviation
Headquartered in Boca Raton, Florida – As one of the largest U.S. based Gulfstream Operators, Journey Aviation is a global aviation company specializing in aircraft charter services, management, acquisition and sales. The current managed and operating fleet comprises of heavy, super midsize and midsize jets with flights offered worldwide. Journey employs approximately 140 employees.
###